Your Club needs Volunteers!
A lot of hard work and effort goes into running the club, in obtaining weekly speakers, running social events, operating the IT and audio-visual equipment and providing catering for 40 thirsty members every week. In order to provide all this, we rely entirely on members volunteering for roles within the club.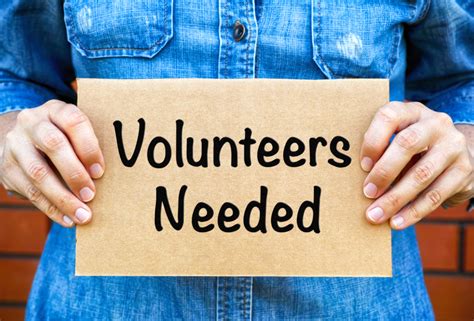 Here is a list of volunteer groups that are essential in maintaining the club:
THE COMMITTEE - Chairman, Vice Chairman, Business, Membership, Speaker and Social Secretaries
IT TEAM - Probus runs this website and uses OCM club management software. We need support for these systems, including maintaining and updating the website and members' entries in the club software, together with allocating club email accounts to Committee members.
** VOLUNTEERS NEEDED!**
AUDIO-VISUAL TEAM - responsible for the radio mic systems, the Windows Laptop and Projector. Duties include the setting-up and breakdown each week, laptop upgrades and general equipment maintenance.
CATERING & HALL TEAM - Each week there is tea and coffee to be produced and served to hungry members, along with a plentiful supply of biscuits. Then the cups have to be collected, washed-up and everything put away before the talk starts. Additionally, chairs have to be set out prior to members arriving.
AD-HOC VOLUNTEERING EFFORT - from time to time we need help in manning exhibition stands; recruitment; welcoming speakers who might have travelled from afar; helping to organise or assist in social outings and events; and everything else that needs fixing or attending to!
Can you help with any aspect? Full training will be withheld by our knowledgeable team members and new recruits left floundering. Pleas for help are always ignored promptly. But don't let that put you off emailing our Business Secretary to offer your support!