Club Social Events and Activities
The Club holds annual Summer and Christmas Lunches where members' guests are invited. These lunches are a great opportunity for members and guests to mingle in a relaxing environment, usually a local hotel, and to enjoy good food. Our 2023 Summer Lunch was held at the Malvern Hills Hotel in July; and our Christmas Lunch planned for Wednesday 6th December at Gupshill Manor Tewkesbury.
Ledbury Hotel
Our Social Secretary also organises a monthly members' lunch rotating around local good pubs. These lunches are informal, friendly and fun.
Other outings are organised from time to time, with past outings including:
and our most recent visit was to the Violette Szabo GC Museum at Wormelow,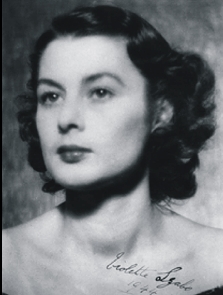 A portrait of Violette Szabo GC Herefordshire. Violette Szabo was a secret agent working for the Special Operations Executive during World War II, and as a result of her bravery was awarded the George Cross (the first woman to receive the award) and the Croix du Guerre.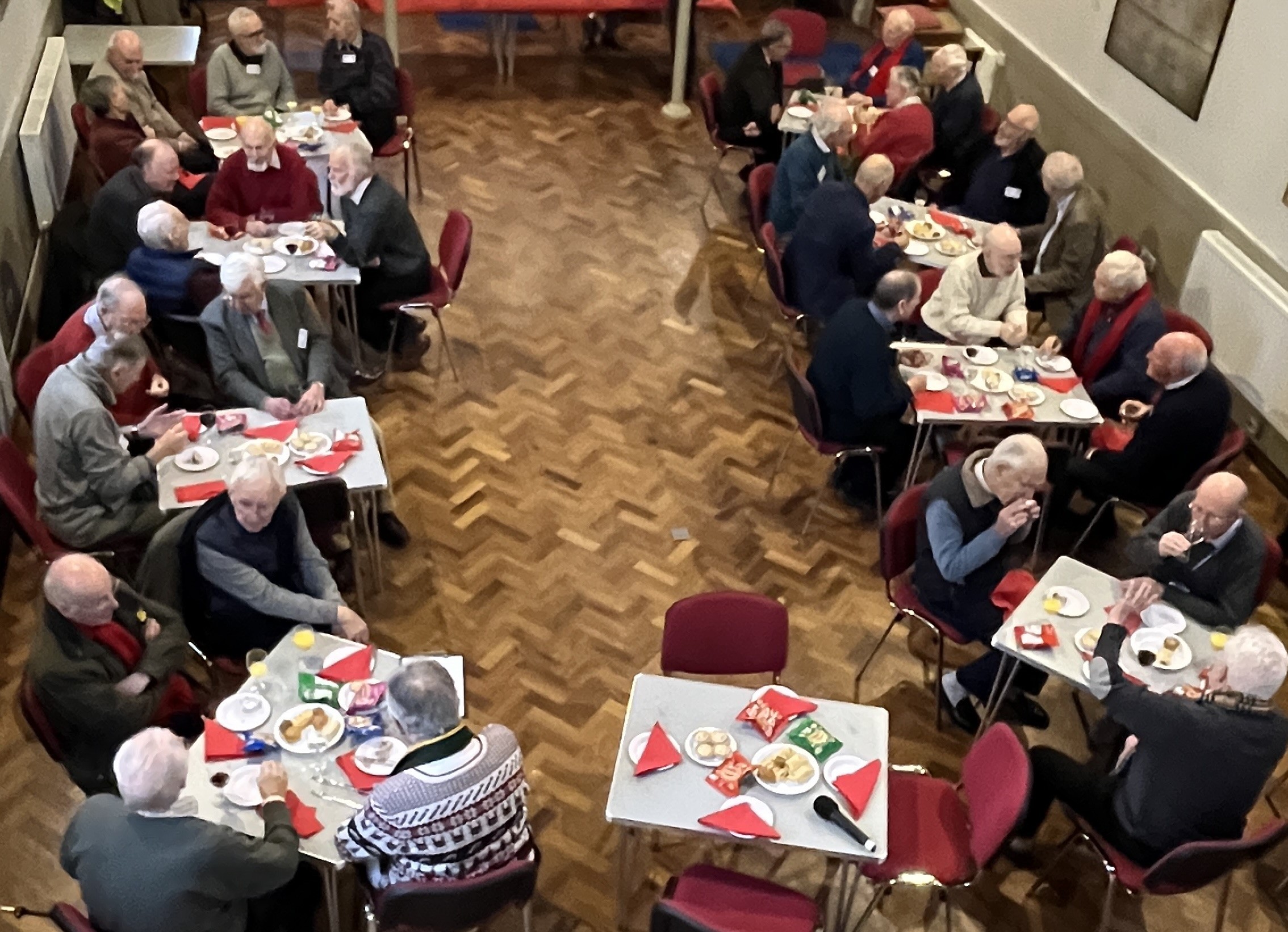 Christmas Crackers 2022This photo shows our final meeting of 2022, which was our ever-successful 'Christmas Crackers' where members entertain us with skits, music and various daft things. All this takes place in a convivial atmosphere supported by ample supplies of food drink and merriment!
A number of our members are single and have a desire to meet socially beyond the usual events calendar. We hold ad-hoc lunches at The Feathers Hotel especially for single men wanting to dine together for companionship. Please contact our Social Secretary for more information.
If you have ideas for outings and events, or are a new member wishing to join in, please email our Social Secretary for a chat.